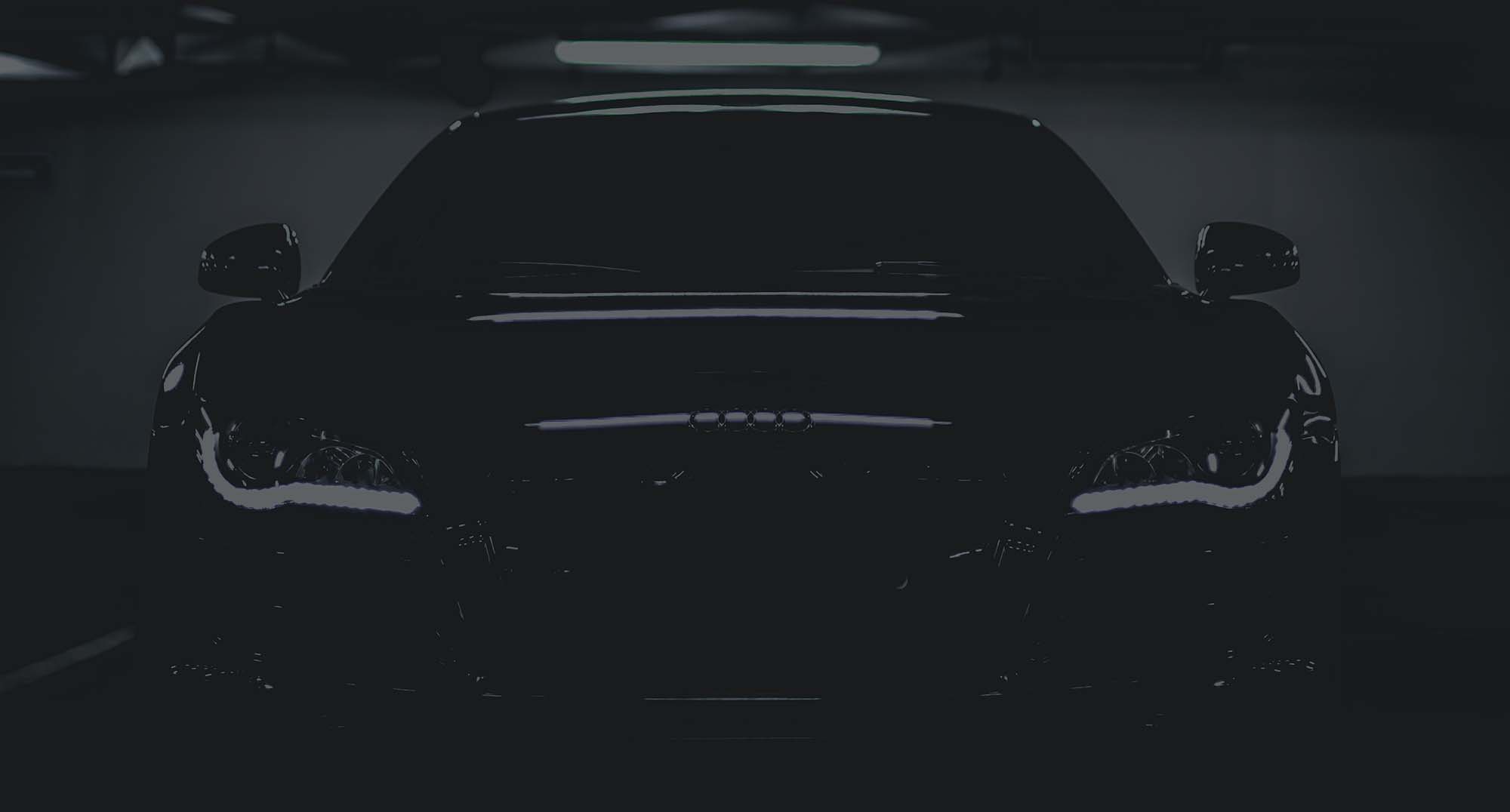 Keep your car showroom new with our no-hassle, high-quality, professional auto detailing.
LA Easy Auto Detailing
Your one stop detailing and cosmetic car spot. Guaranteed.

Why us?
We've been here for 20 years and we're looking forward to the next twenty. Here's why our customers stick around.
Personalized Service
Our auto detail packages meet most needs, but if you have a special request, just let us know and we'll get it done.
Convenient
Your time is important to us. We work by appointment and we make it easy to drop off and pick up your vehicle.
Flexible
Going out of town? No problem. We'll take you to LAX and have your car ready for you when you return! Top that.
Peace of Mind
We're thorough, but not to worry. We don't do hidden charges or high-pressure tactics just honest to goodness clean.
Experienced
We use top-notch cleaning and protection products to keep your vehicle looking like a million bucks (blue-book, at least).
Care
We treat your baby, like our baby. During the detail, our techs wear latex gloves and use protective mats in and around your car.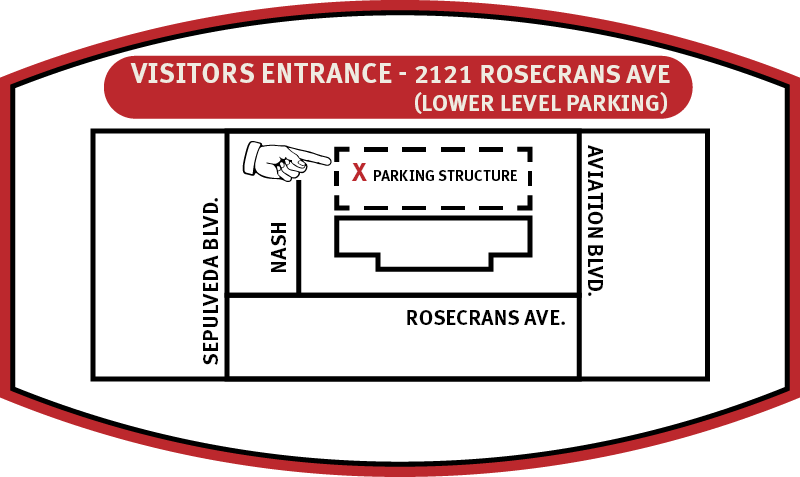 Enjoy the local shopping, movies, restaurants, and come back to
a perfectly detailed car.