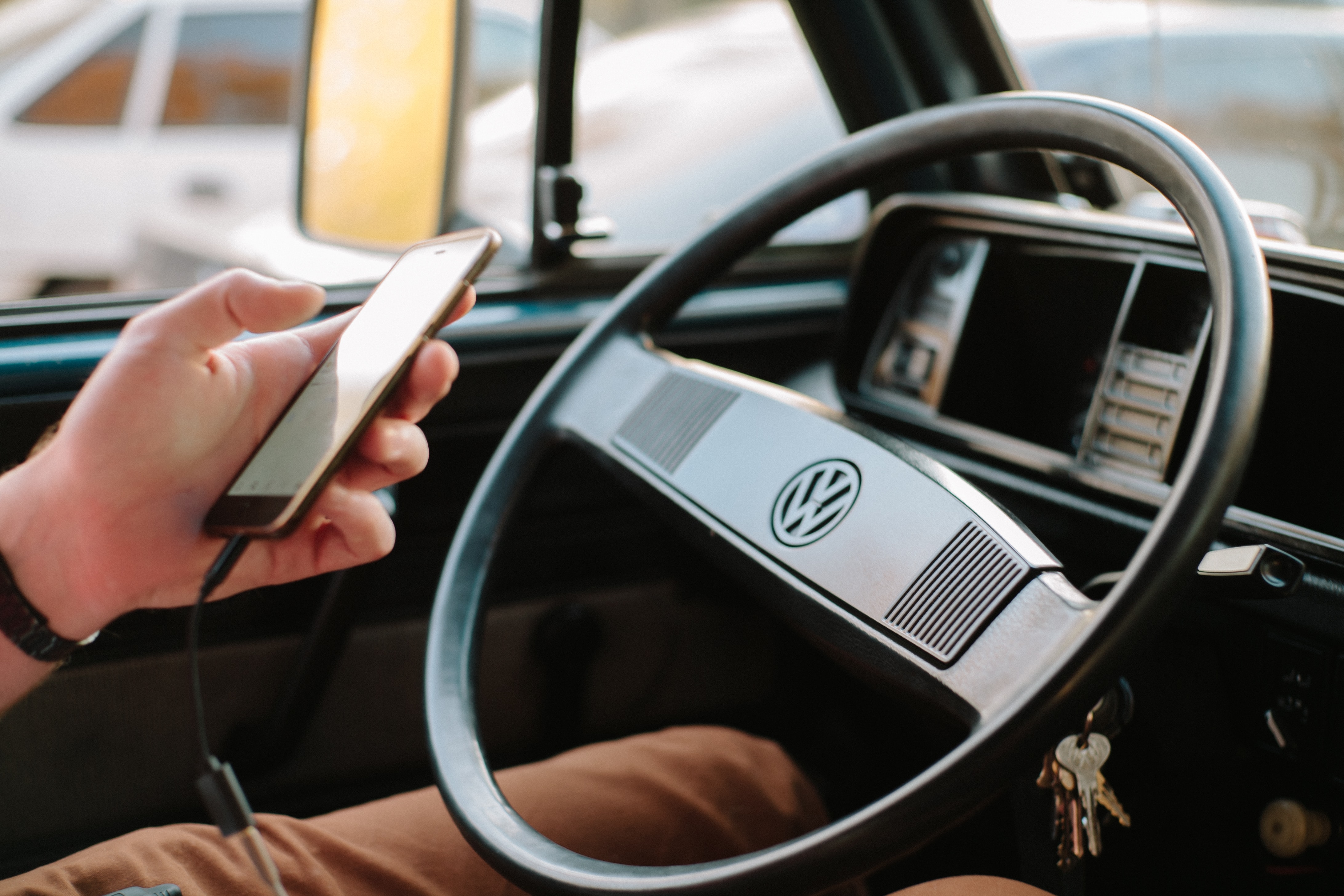 Your one stop detailing and cosmetic car spot. Guaranteed.
870 S Nash St,
El Segundo, CA 90245
(310) 606-5595
Contact LA Auto Detail
Thank you for your interest in using our detail shop to get your car looking clean, shiny and beautiful. Please fill out the form below to inquire about our products, services or to schedule a detail for your car.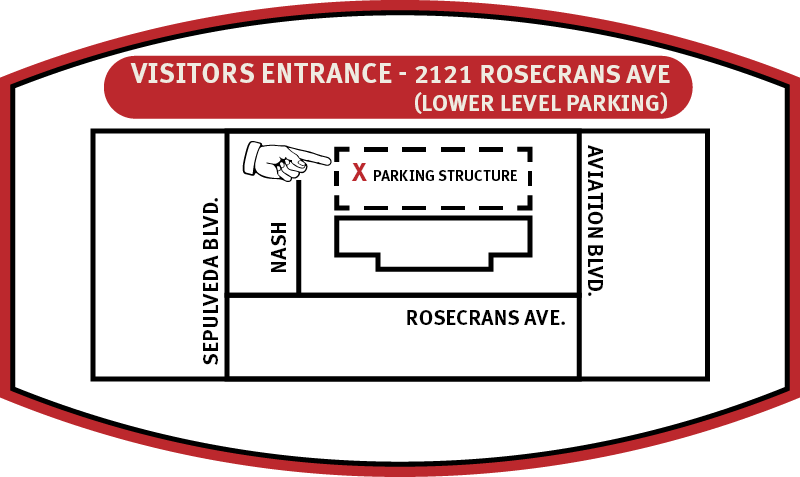 Enjoy the local shopping, movies, restaurants, and come back to
a perfectly detailed car.