Our detail shop has been around since the 80s. We offer premium detailing services like premium hand washes with de-ionized water and pH balanced shampoos, window tinting and ceramic coating wraps to keep your car looking like it just came from shooting a commercial. Originally dubbed Easy Auto Detail, we rebranded in 2021 to LA Auto Detail. We're in El Segundo in the parking structure across from the Arc Light Cinemas. It's easiest to enter from Nash.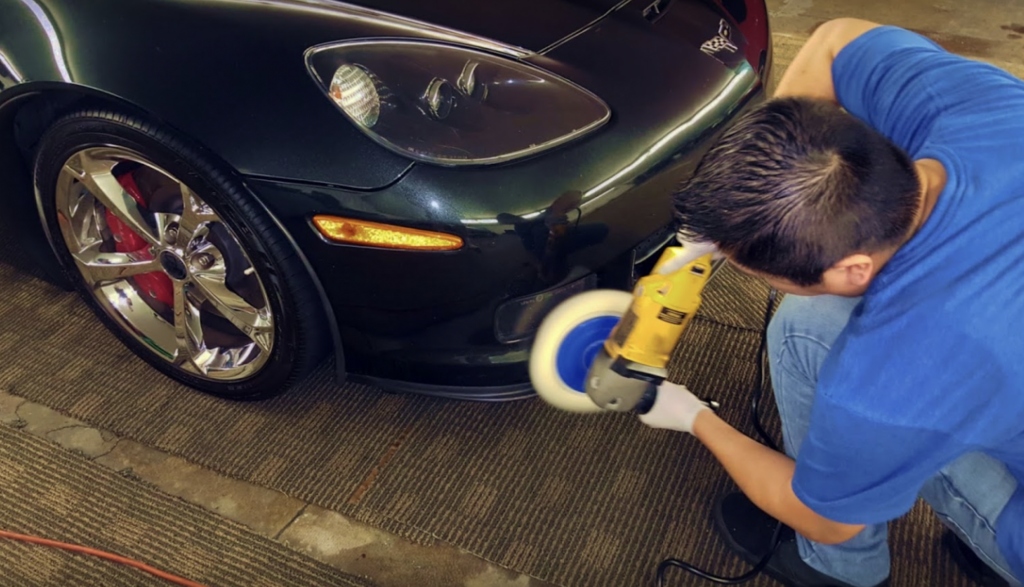 We have a rich and vibrant history serving as the detail shop for a plethora of show cars. Along with our detail packages and singular services, we also offer ceramic coating.
Feel free to reach out to us to ask about our auto detailing services and prices.
phone: (310) 606-5595
Address: