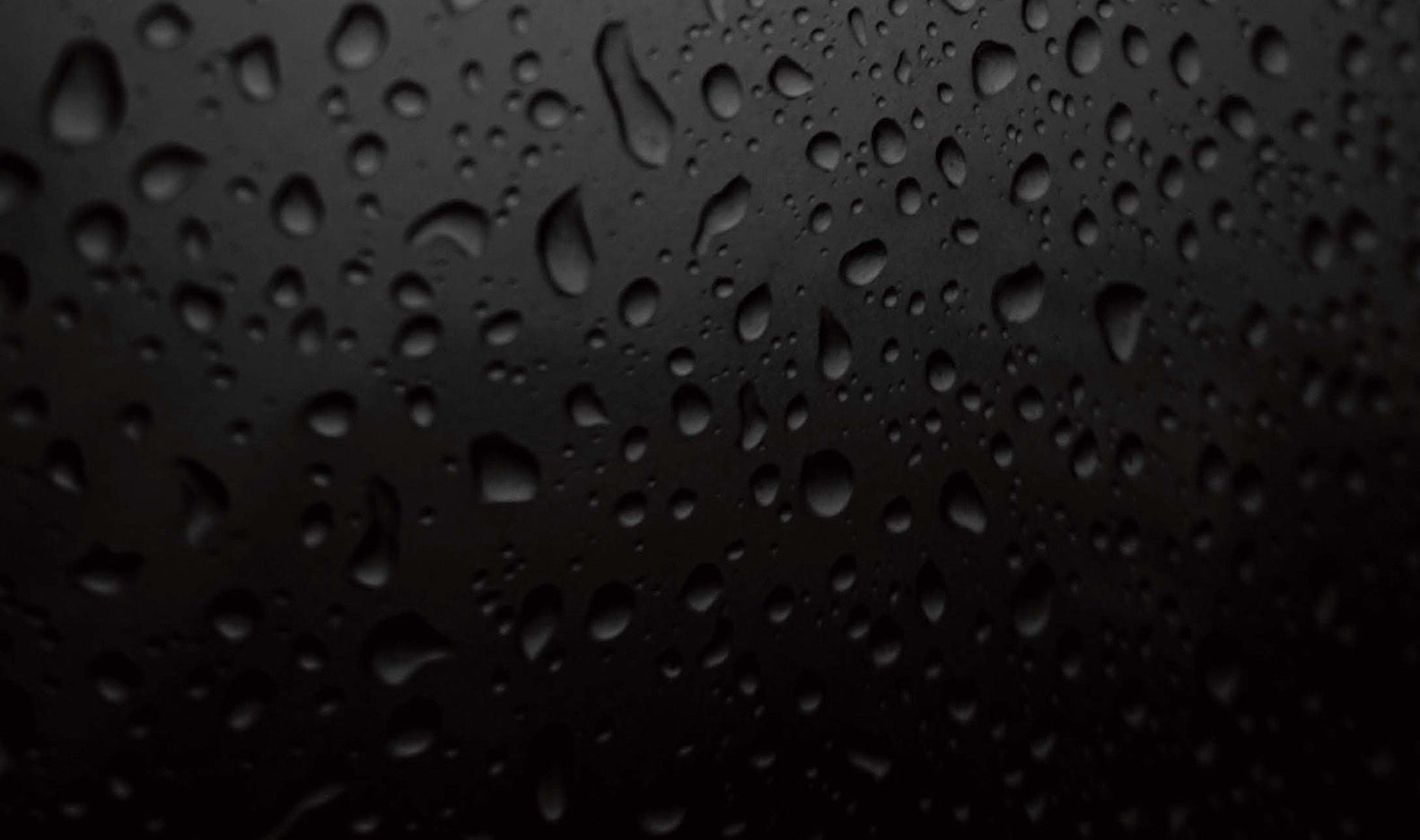 Ceramic Coating in the South Bay
El Segundo, Manhattan Beach, Hermosa Beach and Redondo Beach
Ceramic Coating at LA Auto Detail in Manhattan Beach
Our long-lasting ceramic coating keeps up to two years and is the perfect way to protect the paint of your daily driver. Our hydrophobic ceramic coating creates a hard shell around the car and repels water. The coating prevents hard water stains, road grime, bird droppings and other substances from reaching the paint and damaging the surface of the car. After a quick rinse, anything that managed to stay on the surface of the car will slide right off.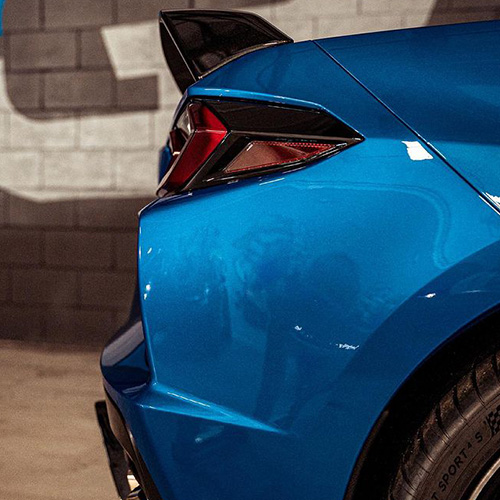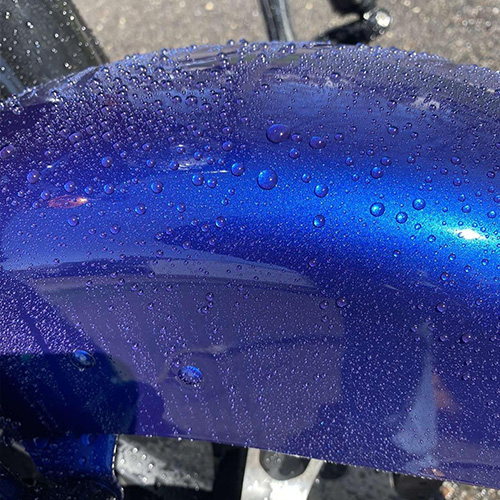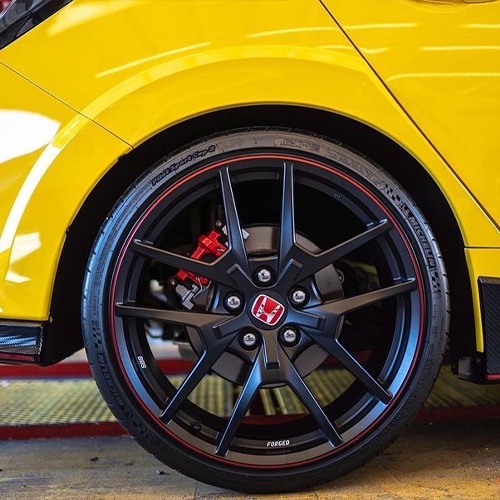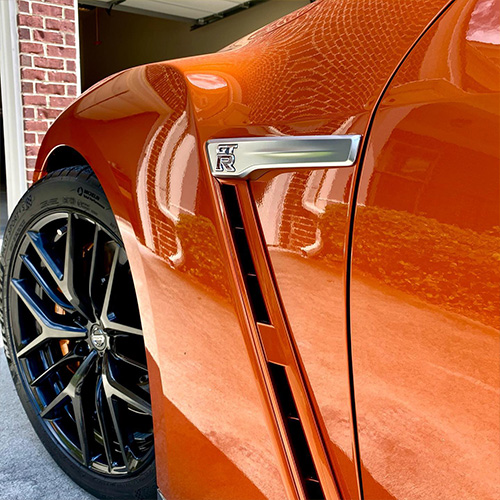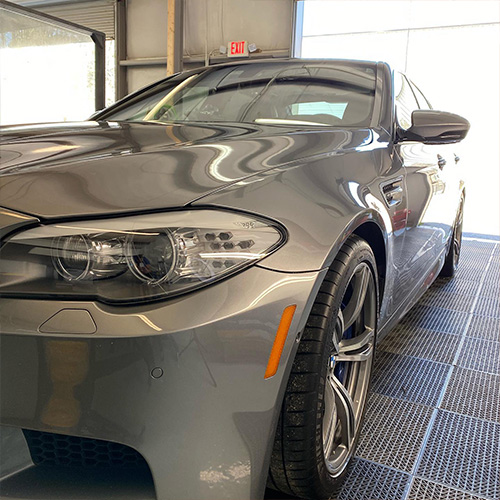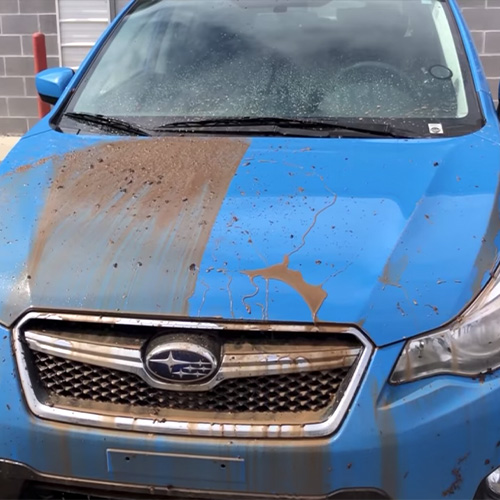 FAQ About Ceramic Coating
Thanks for your interest in using LA Auto Detail for your ceramic coating facility. Below are some basic questions we've gotten over the years. If there is something else you are concerned about please reach out to us directly and we'll get to you as soon as possible.
How long does it take?
Ceramic Coating is applied panel by panel and is a rather time consuming process. You'll get your car back within about three to four days when applying professional grade ceramic coating. The ceramic coating shell however will not fully cure until two weeks after application.
How long does ceramic coating last?
Ceramic coating lasts between two to four years depending on wear and tear. You'll notice that the water will no longer have the same beaded quality on the surface of your car.
Can I drive my car while the ceramic coating is curing?
Yes, however in the first two to three weeks we suggest you be careful and park indoors, avoid washing your car and quickly remove any debris you notice on the car.
What's the best way to maintain the ceramic coating?
The best way to maintain the ceramic coating of the car is a bi-monthly handwash with pH neutral shampoo and adding ceramic coat booster every month.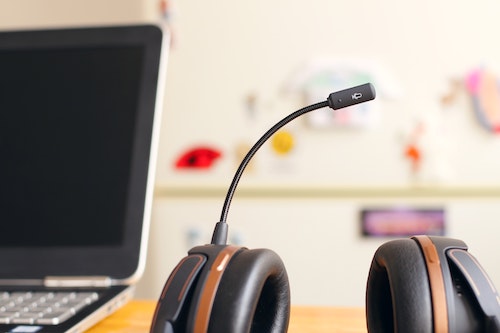 talk to a human
Need help with something specific? We're here for you. Reach out through our contact form or give us a call.
contact us
call us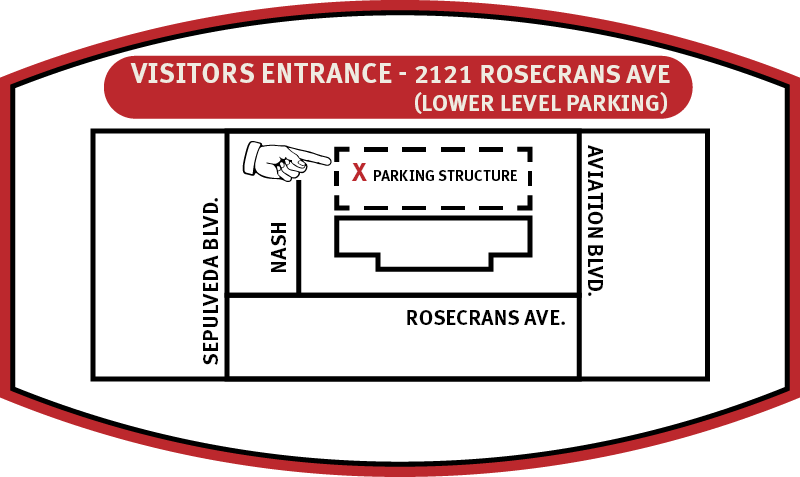 Enjoy the local shopping, movies, restaurants, and come back to
a perfectly detailed car.