We offer premium car washes in El Segundo and the surrounding Beach Cities. Just drop your car off at the parking lot across from the old Arc Light Movie theaters. You can get direction to the entrance of the El Segundo Detail shop by going here.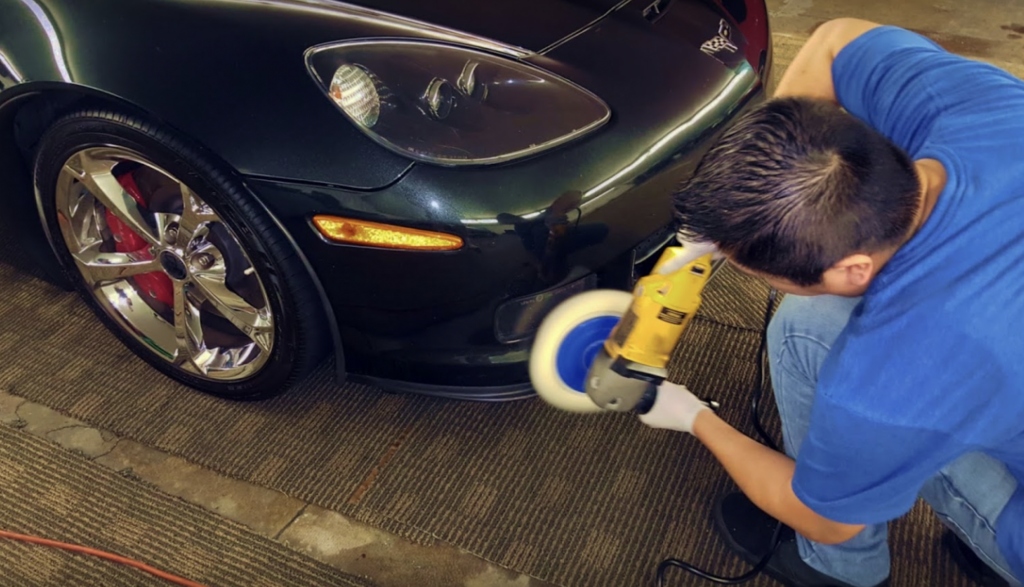 We are proud supporters of the El Segundo community. The detail shop was bought in 2021, the previous owner BLANK ran the shop under Easy Auto Detail. Our rebrand has been a long process, but we are still in the El Segundo detail shop and we're still bringing that South Bay hospitality along with superior service.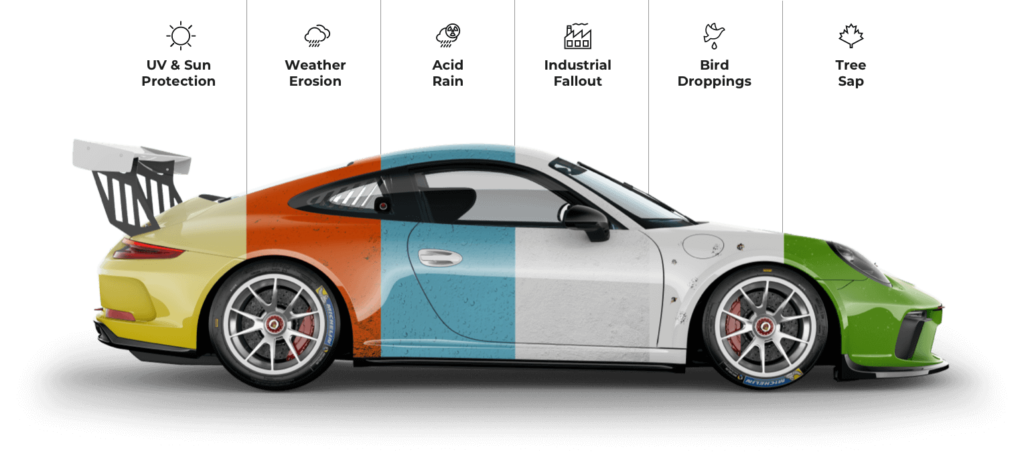 We're excited to bring this detail shop into the 2020's with an online booking system and a focus on bringing cutting edge products and services, like our ceramic wraps, to our clients. So no matter where you are you can book a detail and bring the car into our detail shop in El Segundo and be on your way.